Possible Delay in Autonomous Vehicles on the Road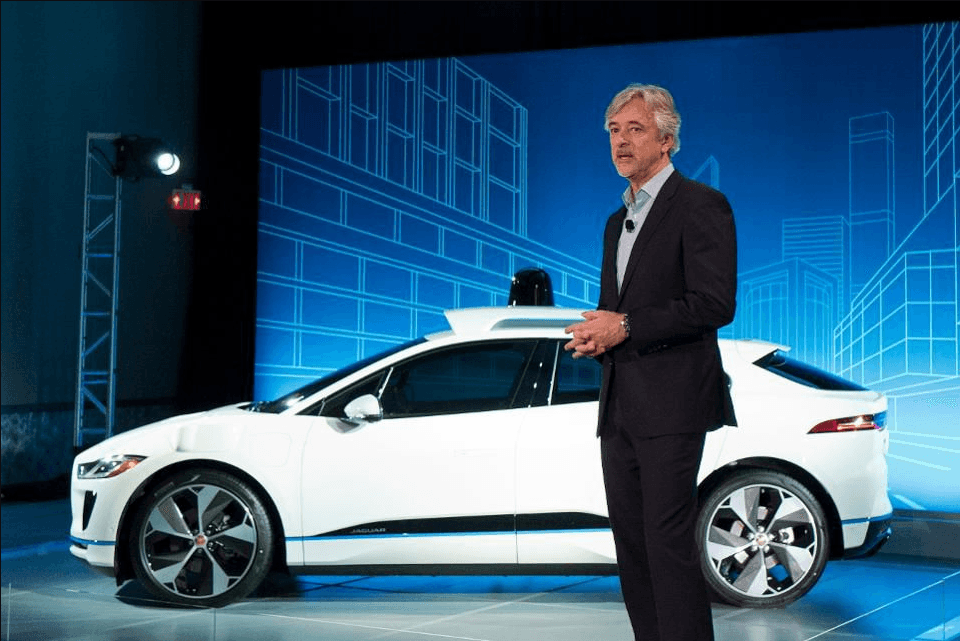 (AP Photo/Mark Lennihan)
Not too long ago, many vehicle manufacturers were saying they would have autonomous vehicles on the road by 2020. However, now that 2020 is less than two years away, it seems there is a delay in autonomous vehicles hitting the road, at least on a large scale. This is mostly due to safety concerns, precipitated by a handful of fatal accidents.
Possible Timeline
In a recent meeting with some state governors, Waymo CEO John Krafcik said that the "time period will be longer than you think" for truly automated vehicles to be everywhere on the road. He also emphasized the importance of driver attention in the technology that is available today.
"We humans are becoming used to some of the semi-autonomous technology, and I don't like that term that's on the road, that's driver assist technology," added Krafcik. We still have to be completely alert and in control of the cars that we're driving every minute, every second that we're on the road driving."
Autonomous Chrysler Pacifica
This is why Waymo is working on technology that does not require human interaction. Waymo's fleet of self-driving Chrysler Pacifica hybrids are accumulating 25,000 miles of test driving every single day. Since the project started in 2009, they have clocked over 8 million miles in 25 cities across the country. This testing will help bring its automated ride-hailing service to fruition within the next couple of years and will ensure only the highest quality of safety and intelligence.
To see what's current with Chrysler, Jeep®, Dodge, and Ram technology, stop into Paulding CDJR.