What Do My Dashboard Indicator Lights Mean?
Dealer Information
For More Information Leave a Message Below
Sometimes, it can be difficult to tell if there's something wrong with your car, which is why it has dashboard indicator lights to communicate. These handy lights are an integral tool for keeping your vehicle running. That's why you should know what they mean. Here is a quick look at what some of the more commonly illuminated dashboard indicator lights mean.
Check Engine Light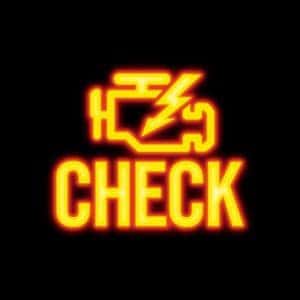 When this engine-shaped light comes on, it can be for a range of reasons. Whether it's a loose gas cap, the fact that you need new spark plugs, or one of your engine components needs replacing, when this light turns on, it's important that you bring your car into a service repair shop for a quick diagnostic test to ensure your car doesn't leave you stranded out on the road.
Tire Pressure Warning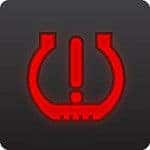 As the weather patterns fluctuate, so will tire pressure. If the tire pressure ever goes over or under the recommended range, the Tire Pressure Warning light will illuminate to warn you. When you see this, make sure you check your pressure and either fill or deflate your tires. Doing so will keep you safe, as driving with them outside of the recommended range can affect your tires' tread on the road and lower your vehicle's fuel efficiency.
Oil Change Reminder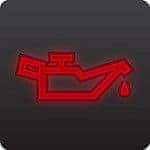 This one is quite straight forward – the oil change reminder typically reminds you when it's time to go in for your car's regular oil change. As this routine maintenance will help your car run smoothly, it's important to pay attention to this indicator.
Battery Charge Alert

If the voltage in your car's battery dips below the normal level, or if the charging system isn't functioning correctly, this battery-shaped light will come on. It means you should check your battery's terminals, the alternator belt, and the condition of your battery.
If any of these lights appear on your car's dashboard, bring your vehicle to the service department at Paulding CDJR. We'd be glad to see what the problem is.