2017 RAM 1500 Technology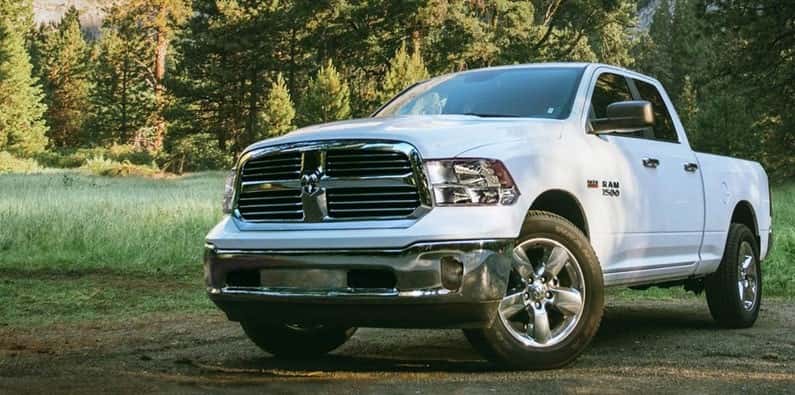 RAM knows well the importance of taking advantage of technological advances. The company has been at the forefront of automotive R&D, creating and adopting new devices to improve the driving experience. Never has this been clearer than with the 2017 Ram 1500, a vehicle that incorporates all the latest interior enhancements. In the new RAM, you and your passengers will never have trouble staying entertained, safe, and comfortable.
Upgrading with UConnect
No device represents RAM's commitment to technological progress better than the available UConnect system. An interface that enhances driving on multiple fronts, UConnect provides:
An 8.4 inch touchscreen with integrated voice command
Integration with Bluetooth, the SiriusXM All Access Package, USB devices, and countless other sources of music and audio content
An audio system with 6 speakers to play those songs and content in clear, crisp quality
An audio jack that lets you connect compatible phones and other mobile devices
Voice-activated calling that lets you talk to everyone in your contact list while keeping your hands on the wheel and eyes on the road
The UConnect 8.4 NAV system, a navigation interface that works with SiriusXM Traffic and Sirius XM Travel Link to provide 3D travel maps and comprehensive driving instructions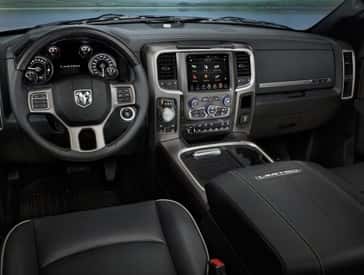 The UConnect system keeps you fully linked to the outside world at all times without distracting you from the road. Whether you need to conduct business, speak to your family members, or simply keep yourself occupied on a long trip, you'll have no trouble doing it in your new RAM.
Shoring Up Safety
RAM's commitment to safety is not limited to letting you make calls and navigate without added distractions. The 2017 RAM 1500 also takes advantage of recent active safety and security technologies, which include:
A rearview backup camera to lower your risk of parking lot collisions
Tire pressure monitoring to eliminate a common source of vehicle instability
Electronic stability control to keep your vehicle stable at the highest speeds and on the toughest terrains
Speed control to keep you at a safe velocity
A Sentry Key defense system to prevent anyone from stealing your car
Front multistage airbags, as well as rear and side curtain airbags
With these safety devices, RAM not only keeps your risk of an accident to a minimum, but lowers the danger to you and your passengers if you do crash. It thus guarantees peace of mind on even the most difficult drives.
Deft Displays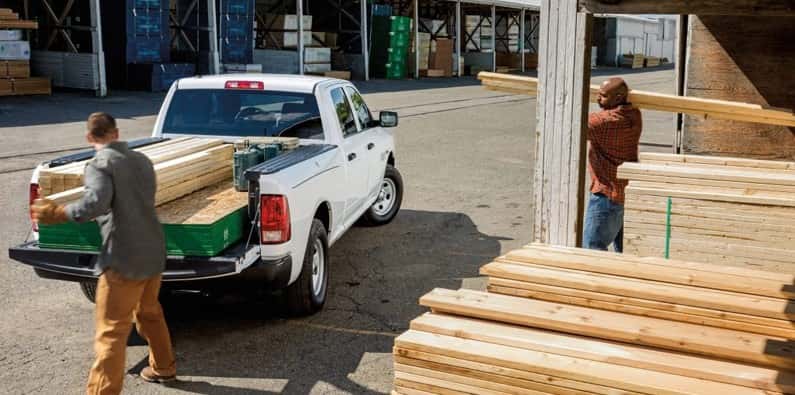 Control over your vehicle is only possible if you fully understand how it is functioning, which is why RAM has included customizable displays on the new RAM. You can set these to deliver the exact data you need to care for your vehicle, tailoring them to the specific environment you're driving in and tasks you're carrying out.
For more information on the 2017 RAM 1500 and other advanced vehicles, contact Paulding Chrysler Dodge Jeep RAM today.